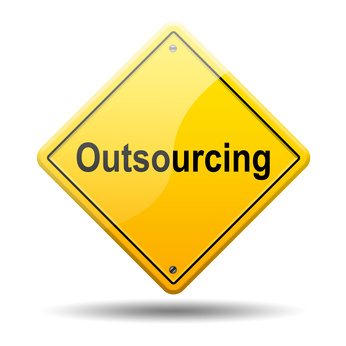 There is no doubt that financing your IT requirements is a serious undertaking. Supplying hardware, hosting, technical support and data backup requires dedication and significant investment – especially when it comes to hiring a full time member of staff to look after it all.
As a small to medium sized business, it's completely understandable if you do not have the resources to deal with the demands placed on you from a technical perspective. It may be that your funds are going elsewhere, or that you simply do not need to dedicate a full time member of staff to your IT requirements. Outsourcing may be the perfect solution.
DataSys will work on your behalf to manage the technical aspects of your business from email hosting to remote assistance and control. You can be sure of expert and efficient outsourcing from DataSys – and there are many ways it will save your business money:
The benefits – Why outsource?
Increased IT performance – advantage over competitors
Release IT talent within your company to work on different projects
Access to a wide range of skills within our team
Profitable and streamlined IT service
Why DataSys?
Outsourcing could be the biggest money saver for your small business, and coupled with our expert and dedicated team, you will also be getting the benefit of many years of experience within the industry. We are an enterprise solutions provider which help businesses gain an all important advantage within their industry – and we have worked with a number of clients from governmental and financial to non-profit and residential. #DataSys ensures an outsourcing solution bespoke to your needs.
For more information about our outsourcing packages and how we can help your business, you can request a quote online or call to talk to us about your specific needs.